This post was sponsored by Doctor On Demand as part of a Blog Blast Activation for Influence Central.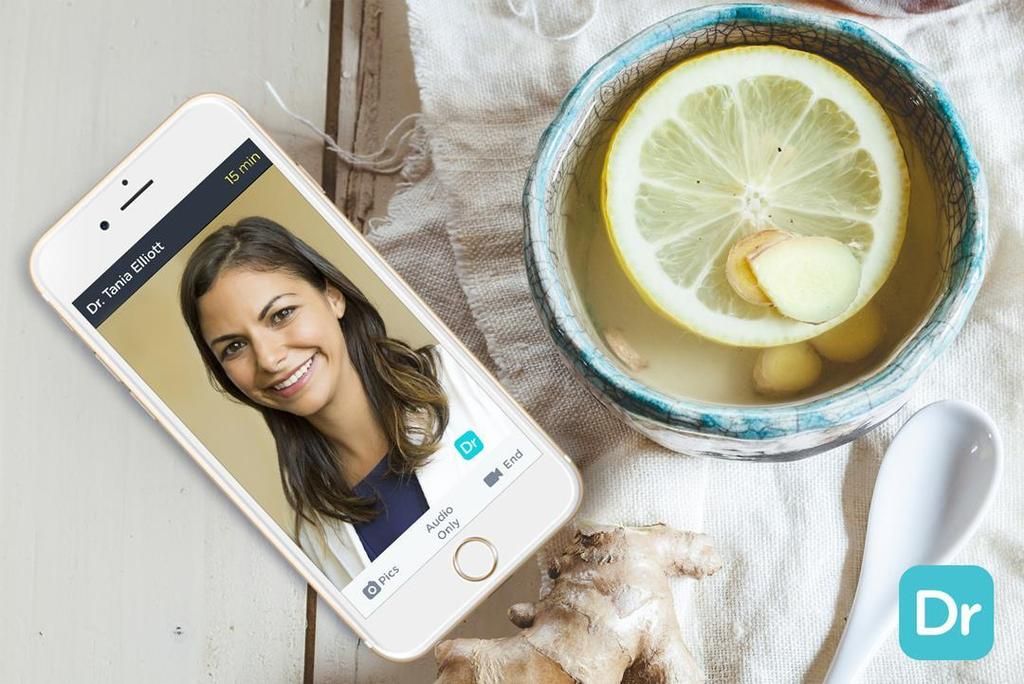 As I sit here writing this post, I have a box of tissues to the right of me, a cup of chicken broth to my left and an almost empty bottle of cold medicine in the kitchen.  I am in the middle of my BIG cold/flu of the year, the one that pretty much knocks me out.  Typically speaking, when I am sick, not only am I out of commission, but since my husband and I share a vehicle, I can only go to the doctor when he has a day off.  Go figure, I came down with this the day after his vacation.
But, that's OK because I discovered that house calls are NOT just a thing of the distant past.  OK, so a doctor didn't actually come to my house, although that would be great.  I was able to speak with a doctor using the new service, Doctor On Demand via my computer, although it is also available on smartphones and tablets as well!  For only $40 or less, and it is covered my most health plans, I was able to talk to a board certified physician about my symptoms for a preliminary diagnosis.
It was so simple too, I just downloaded the free Doctor On Demand app, waited just a few minutes and there a doctor was to see me.  Better than having to wait a few days or hope for a same day cancellation.  Oh, and if I wanted to see a psychiatrist, I could with Doctor On Demand too, might come in handy every once in awhile, especially as a mom.
Give Doctor On Demand a try for yourself and use code DEBCB10 for $10 off your first visit!!  Find out more information on their Facebook page or on Twitter!